25 years Amsterdam chapter
overweging_preek - zaterdag, 21 november 2020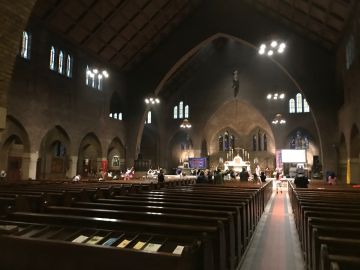 On saturday the 21
th
of November El Shaddai chapter Amsterdam celebrated its 25th anniversary. It was announced last year as a beautiful, big and festive celebration, with guests from different countries. Brother Mike Velarde, founder and servant-leader of El Shaddai world wide was supposed to come from the Philippines for the celebration in Amsterdam. But unfortunately, like so many other occasions, Covid-19 changed everything...
Sunday of the Good Shepherd, prayer for vocations
overweging_preek - zondag, 3 mei 2020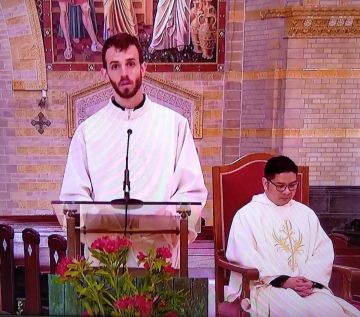 On sunday the 3
rd
of May we had an English live-stream Mass from our cathedral church, prepared by El Shaddai community (Amsterdam chapter). One of the seminarians, Juan Ignacio, told us how the Lord accompanied him and called him to the priesthood.